I HOPE THIS HAS EVERYTHING YOU NEED, IF NOT FEEL FREE TO Contact me at "theWealthywest@gmail.com"
LONG PLAY RELEASE DATE 2/9/16
Focus Track - I've Got To Go
COPY/PASTE THE FOLLOWING TO EMBED "I'VE GOT TO GO" ON YOUR SITE
<iframe width="100%" height="450" scrolling="no" frameborder="no" src="https://w.soundcloud.com/player/?url=https%3A//api.soundcloud.com/tracks/229299177%3Fsecret_token%3Ds-tvWYr&amp;auto_play=false&amp;hide_related=false&amp;show_comments=true&amp;show_user=true&amp;show_reposts=false&amp;visual=true"></iframe>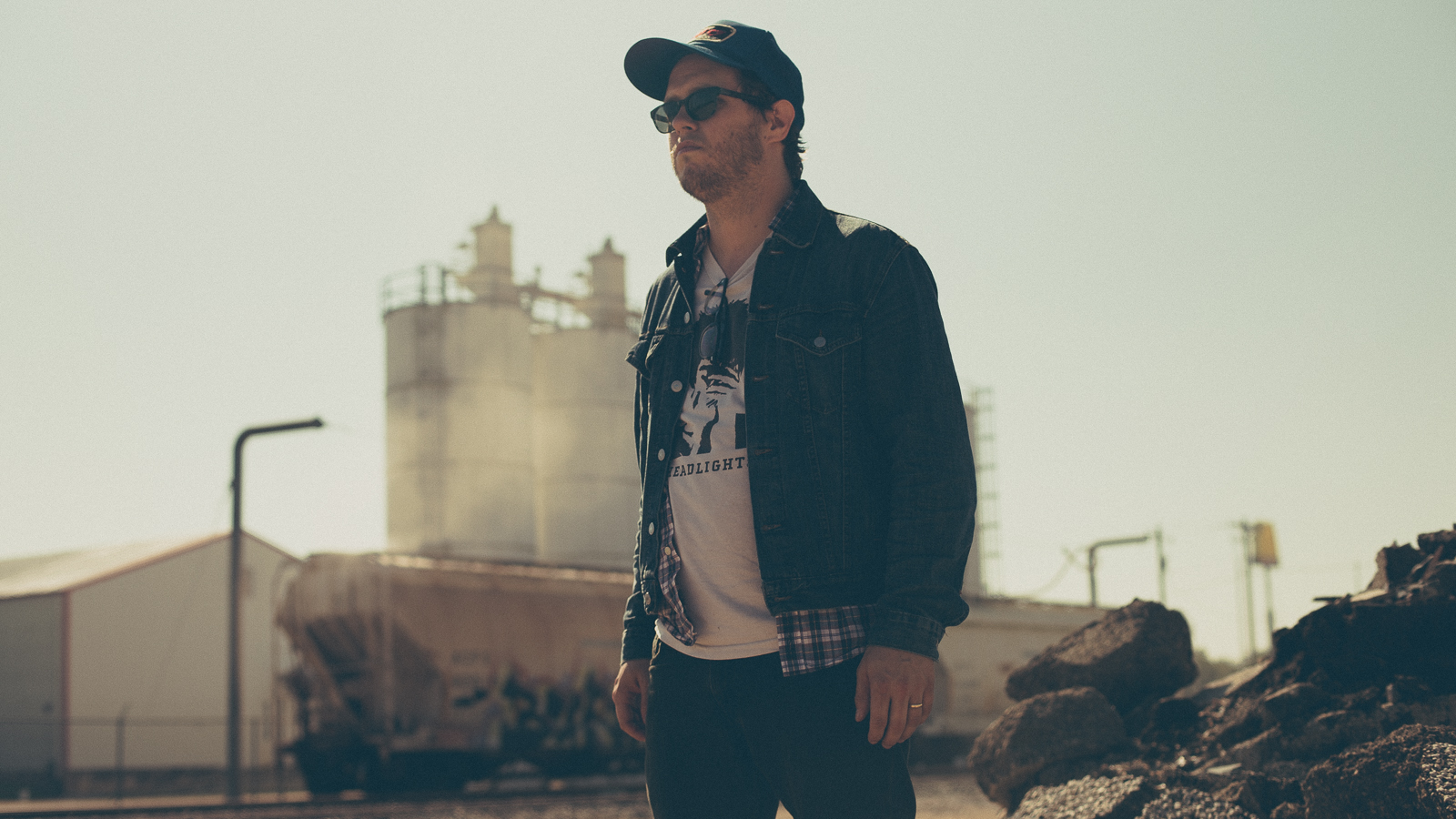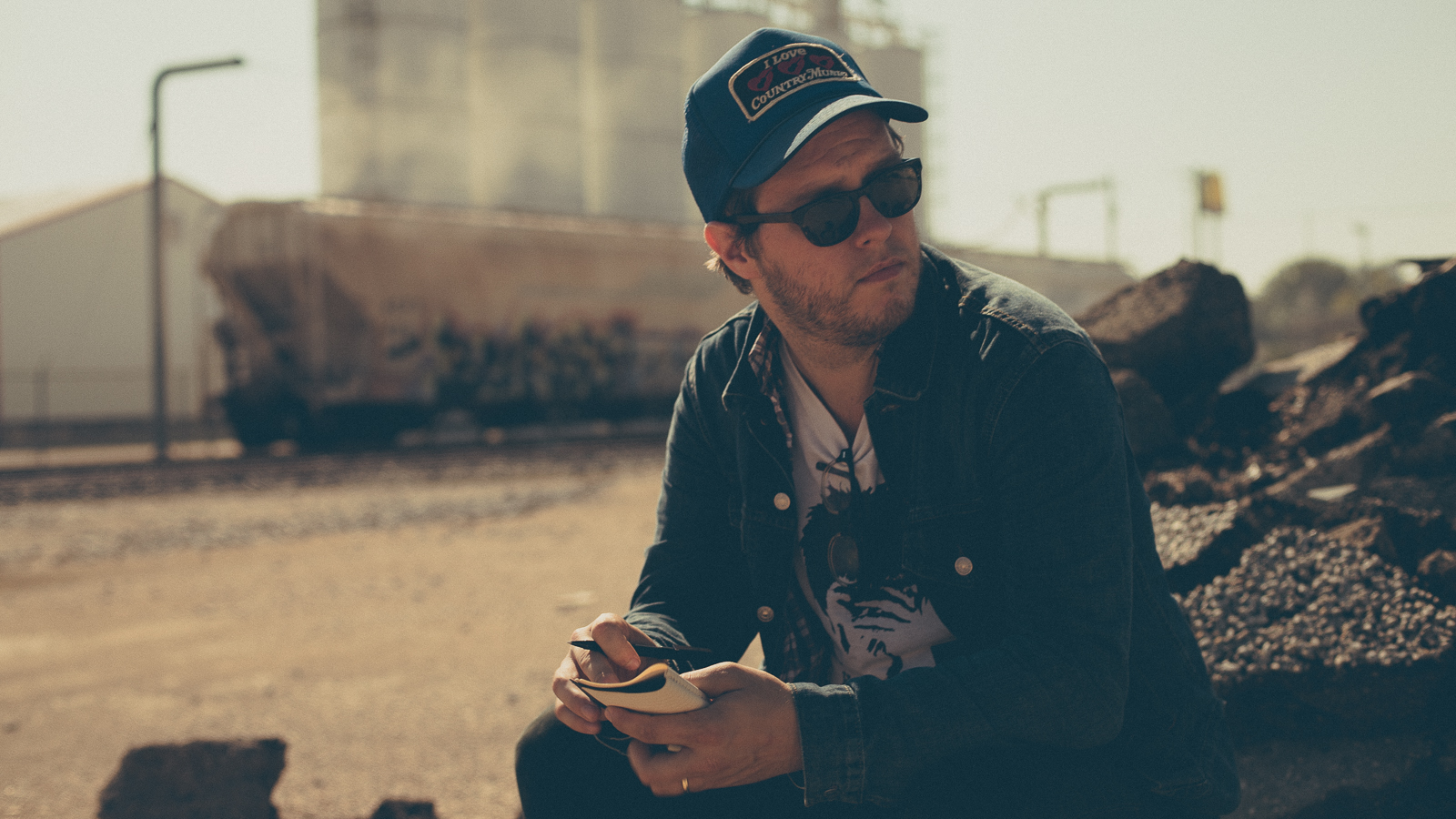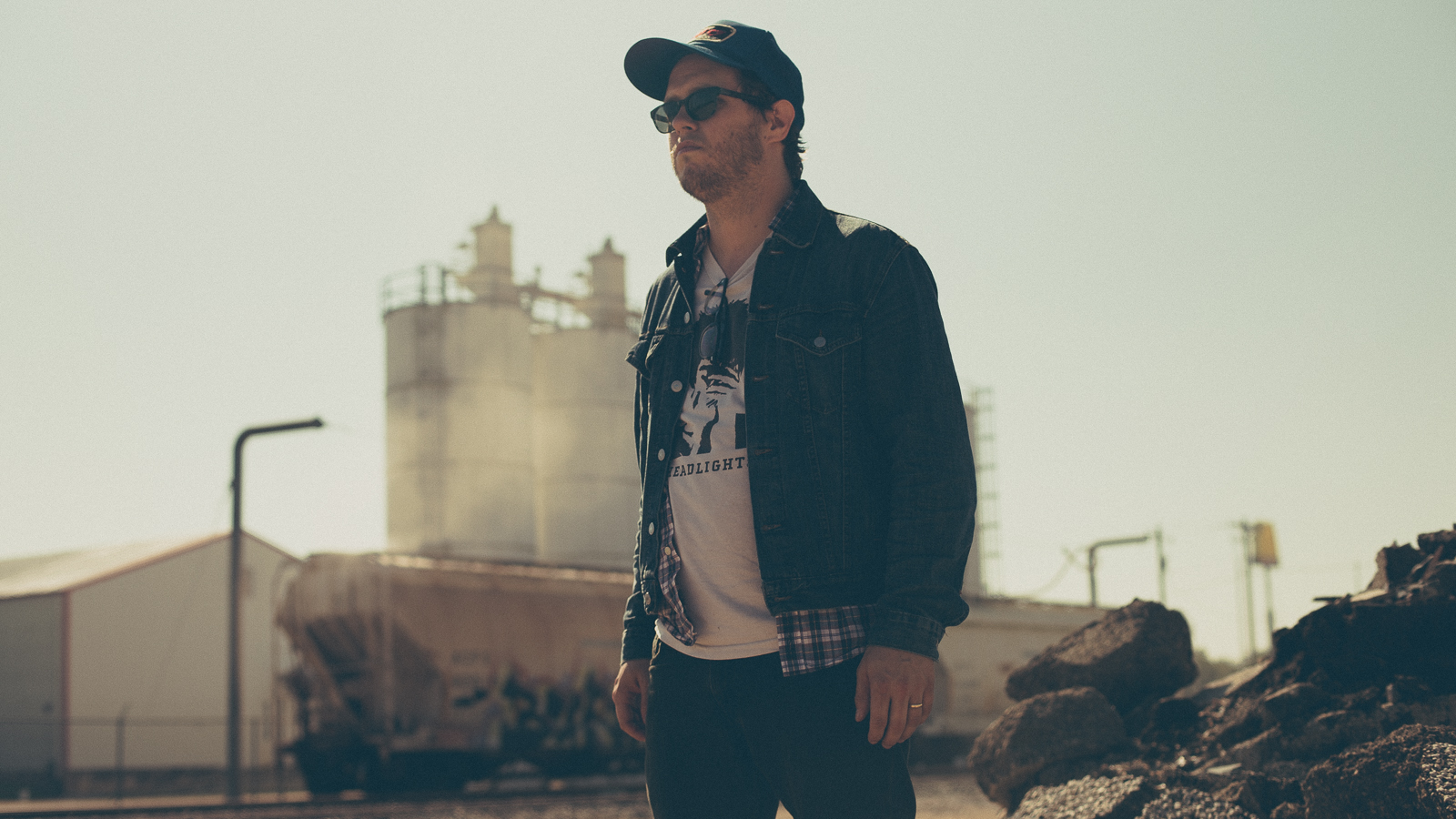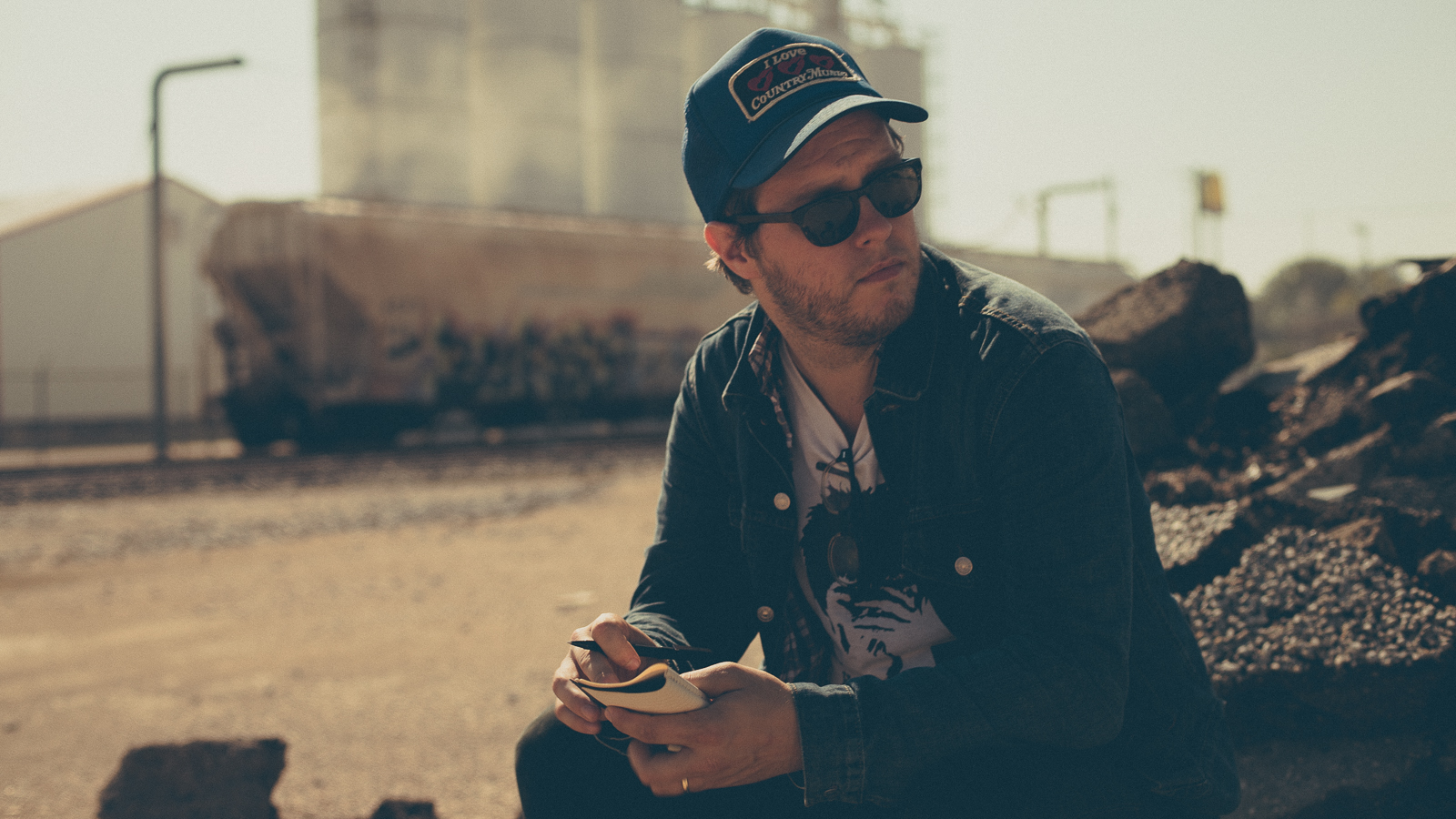 Short Bio
BRANDON KINDER MAY NOT BE A HOUSEHOLD NAME BUT THERE'S A GOOD CHANCE YOU'VE HEARD HIS SONGS OR HIS VOICE SOMEWHERE OVER THE PAST FEW YEARS. AS FRONTMAN FOR AUSTIN'S ANTHEMIC ROCK GROUP THE ROCKETBOYS, AS A SOLO SINGER UNDER HIS OWN NAME AND VIA HIS WEALTHY WEST MONIKER, KINDER'S MUSIC HAS BEEN USED IN AN ENORMOUS ARRAY OF TV SHOWS, INDIE MOVIES AND COMMERCIALS.
ON "LONG PLAY," KINDER'S DEBUT LP AS THE WEALTHY WEST, HE LETS HIS FANCY FLY FREE AND SETS OFF ON A GRAND JOURNEY. THEMES OF TRAVELING, SEARCHING AND SEEKING TIE MANY OF THE SONGS TOGETHER. THE WEALTHY WEST BECOMES A CHARACTER LOOKING FOR SOMETHING THAT HE KNOWS HE MIGHT NEVER FIND…OR HAS ALREADY FOUND AND HAS TO CONVINCE HIMSELF OF THAT. ULTIMATELY THERE IS AN HONESTY TO THE MUSIC. THERE ARE NO WASTED LYRICS TO FILL SPACE. WHERE THE WEALTHY WEST IS CLEAR ON HIS ROAD THERE'S A SENSE OF JOY. WHERE HE'S CONFUSED OR FOUNDERING, THERE'S A FEELING OF HOPE AND EXPERIENCE TO GET THROUGH IT ALL.